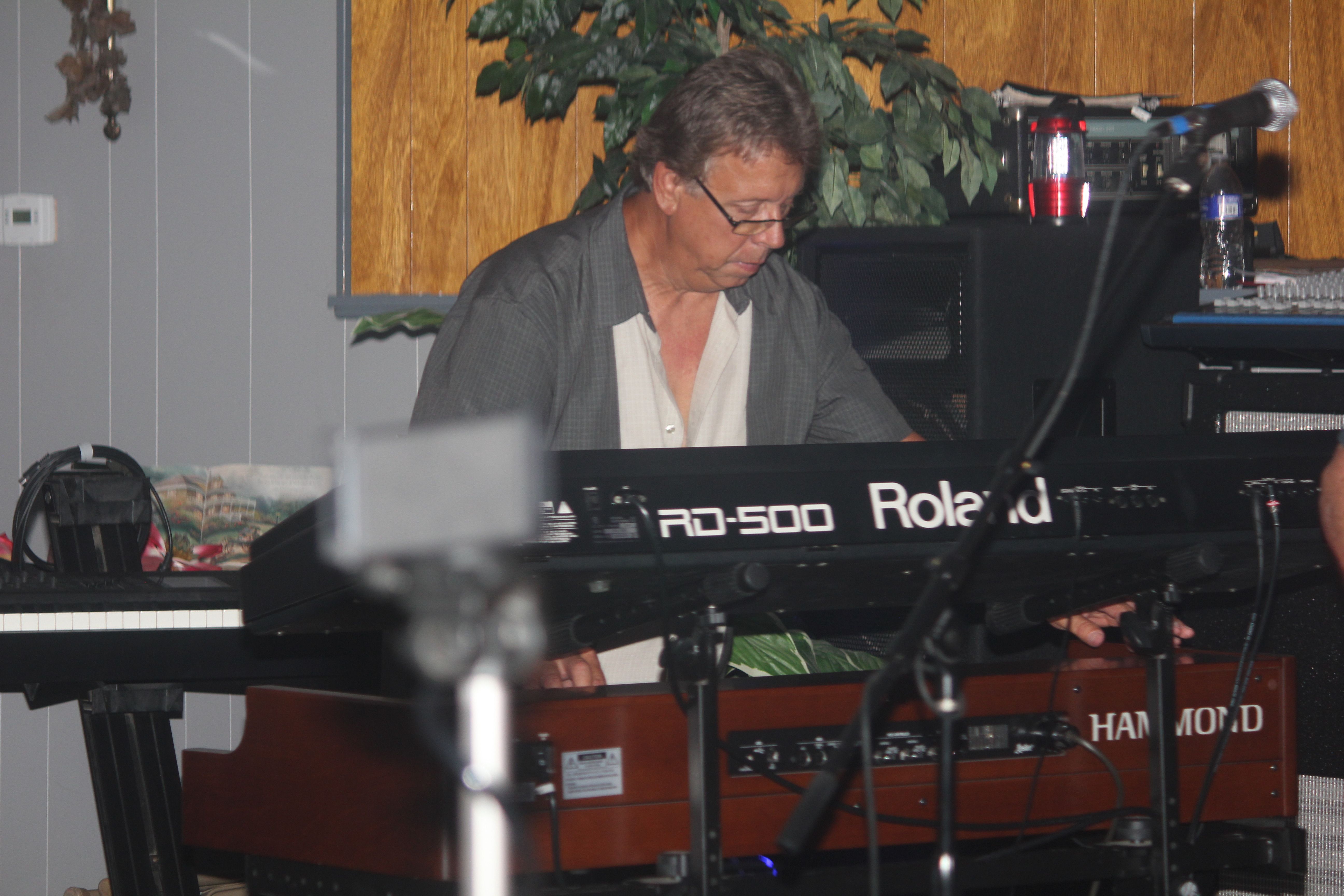 They don't get much better than Brian Fleming! The man behind The Apostle. His vision has kept us motivated in down times and kept us building this project for over three years to the monster band we have today! A long time resident of Weatherford, TX., and a native of "The Windy City", Chicago, he's been playing piano and keys for over 30 years bringing that tough, Chicago bluesy, Rock (in your face ) Roll sound to Christian music.
Brian's Gear - KEYBOARDS
Roland D-70 Synthesizer, Roland VK-7 Organ, Roland RD-500 Digital Piano, Roland RD-700sx Digital Stage Piano, Roland XP-50 Synthesizer, Hammond BV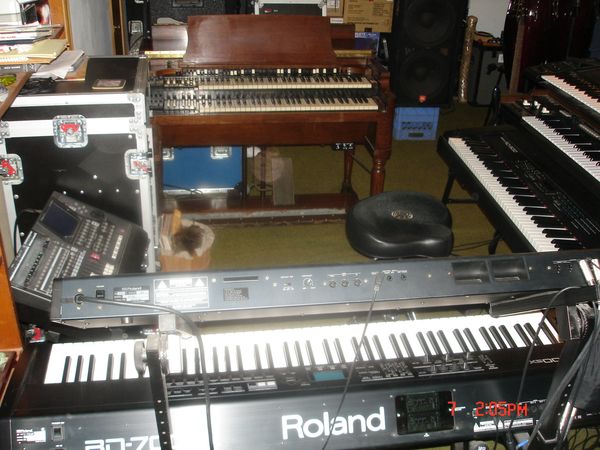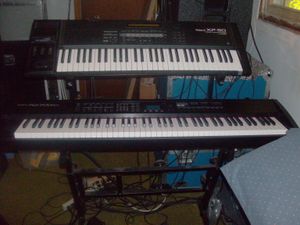 Korg Delta-Analog Synthesizer, Pro 3 Rotary Speaker,Pro 145 Rotating Speaker, Mackie 1202 along with assorted EQ's and Effects.