FOR INFORMATION ABOUT BOOKING:  817-565-8810

Hello Atomic Fans!   Wanting to let everyone know a few
of the things happening.  Things are really ramping up for
for our 2021 year.  We have done a few things so far but the most important is our newest music video for our song, The Road!  If you have monitored our Facebook page you will see it there.  The link is below.  We would like everyone to take a look and tell us what you think.  Our next one should be coming soon so enjoy it.
The Road


Lets meet the band!  Atomic Apostle has been
together since 1999.  We have had a few line-up
changes, and think we have a pretty good
group of people that are
committed to the ministry.

The Players

Brian Fleming - Keyboards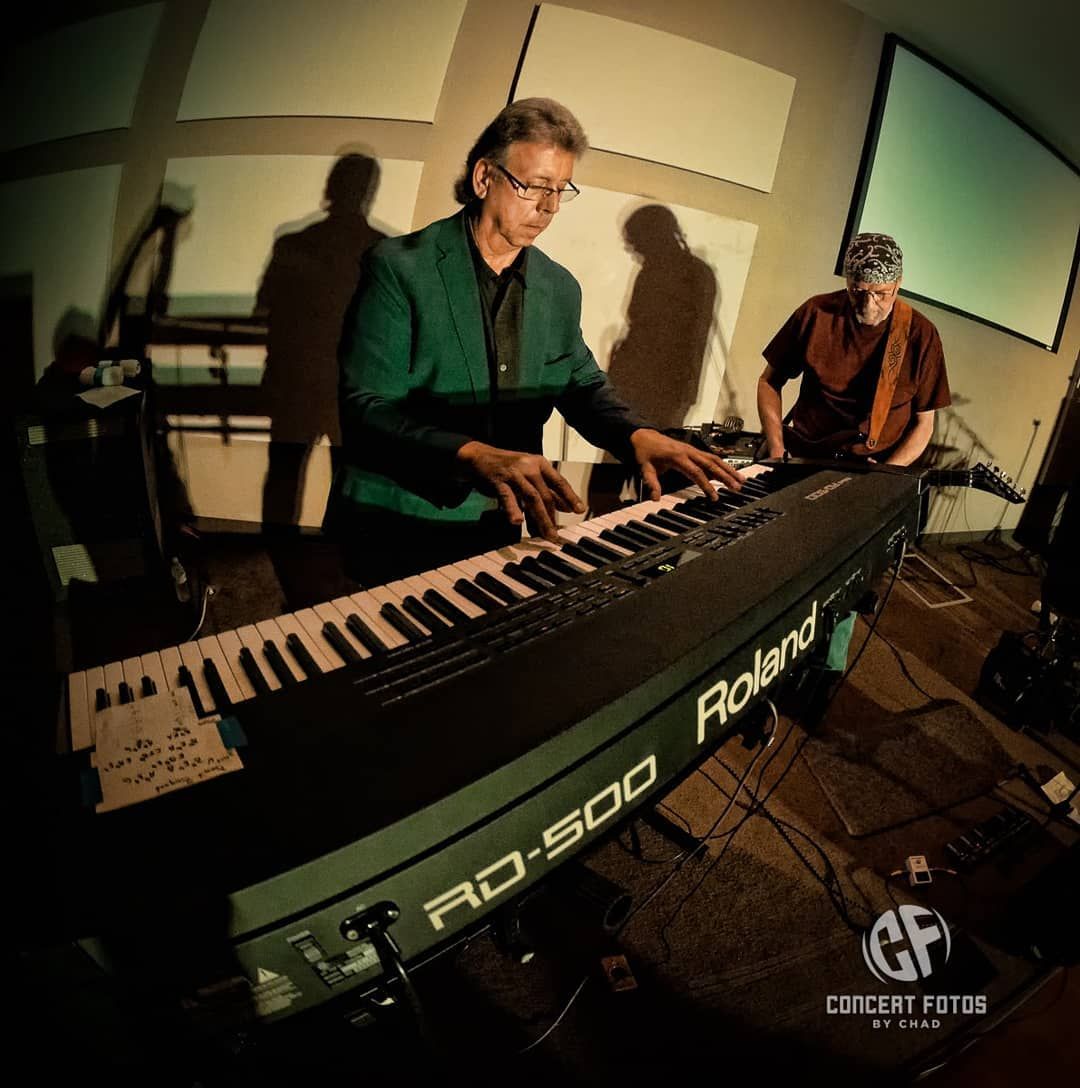 Jim Comfort - Drums, Lead Vocals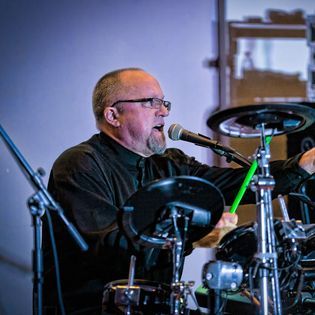 Dean Bullock - Bass, Percussion, Vocals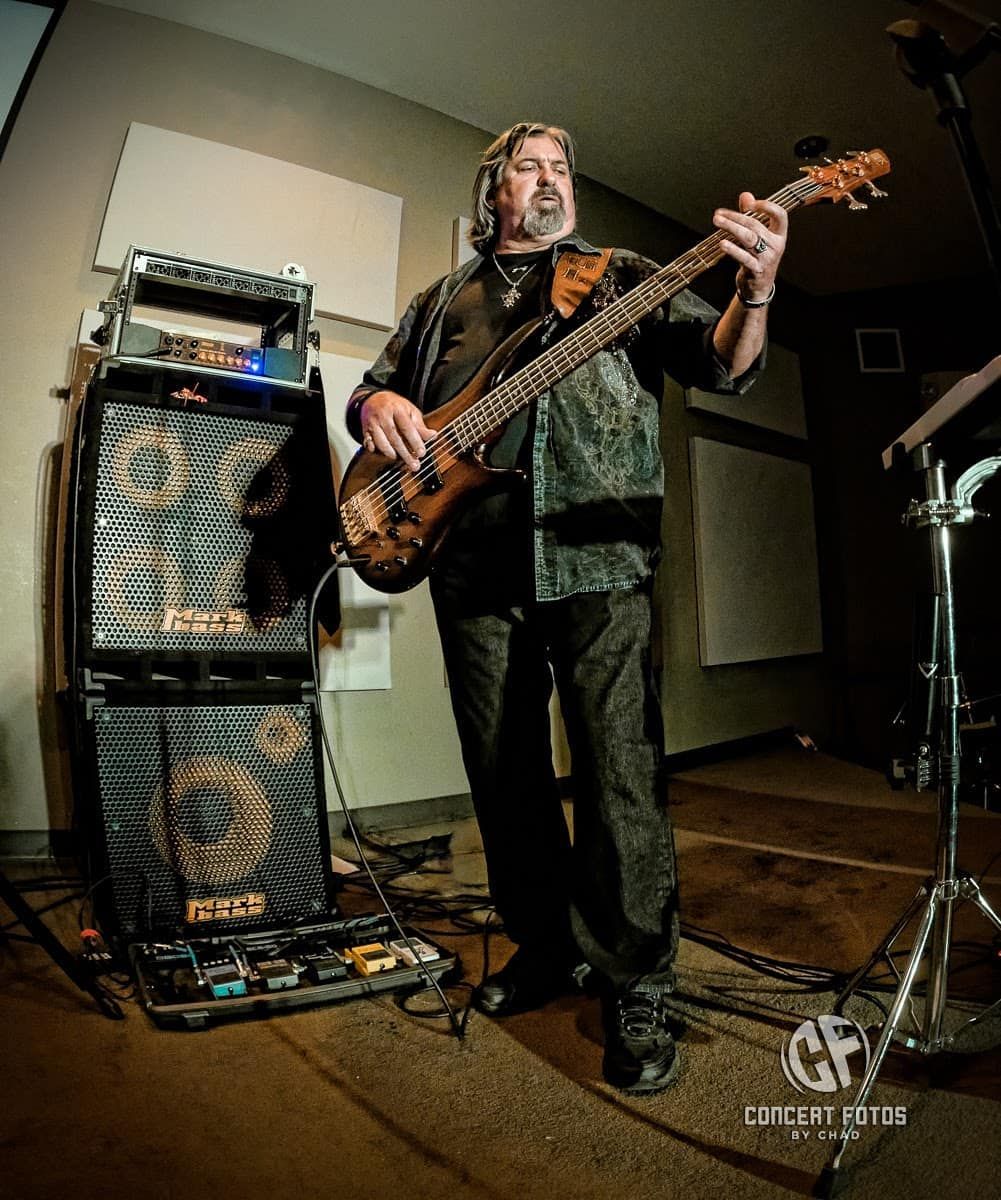 Joe Love - Guitars, Vocals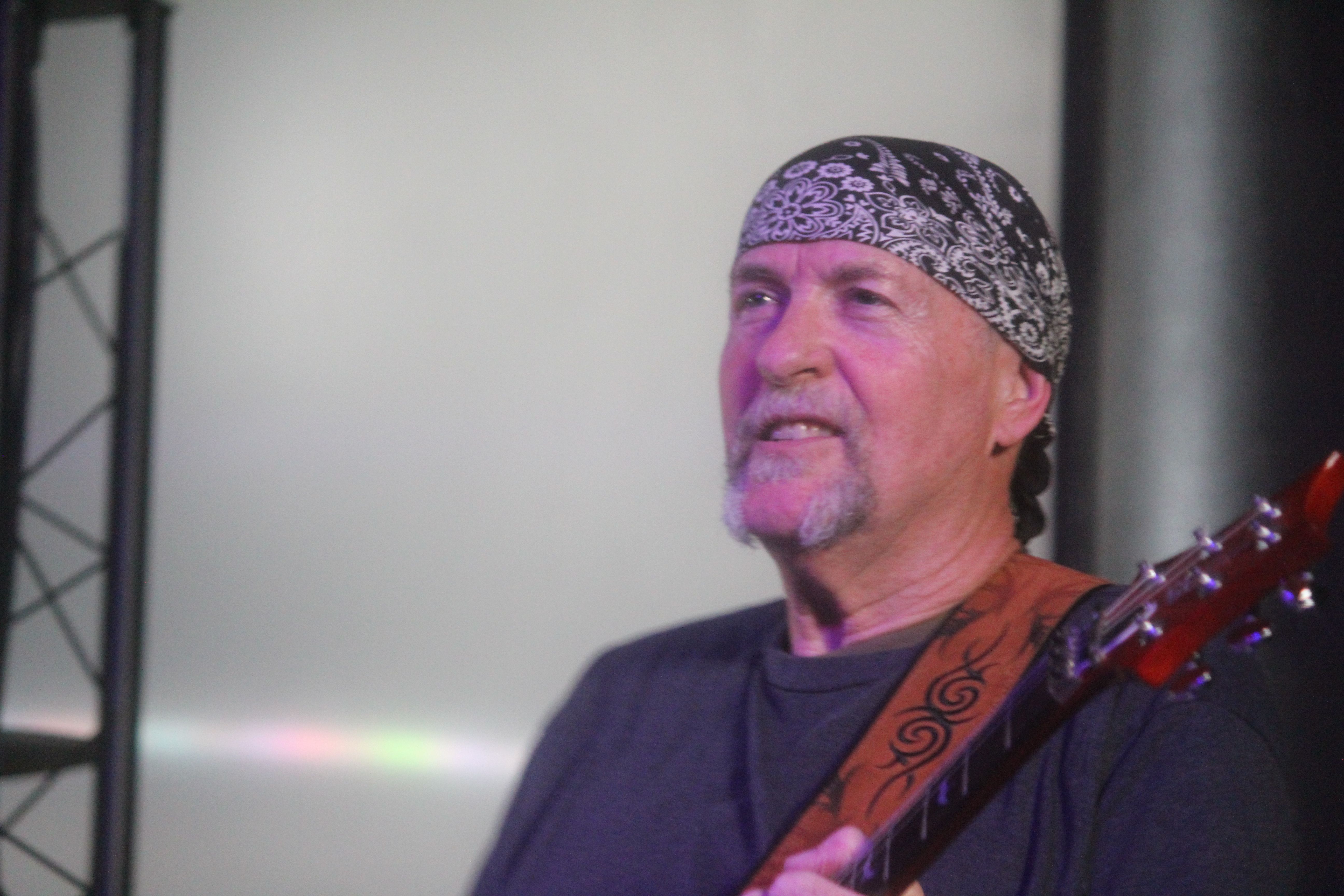 If you check the Players and Stuff in the menu
area, you can see a little more detail
about each one of us!  We have each
been through a long road
to get us where we are now and
appreciate being able to bring
the Lords work to you.


All of our songs are registered through CDBaby.  You can also listen and purchase our music through most of the streaming formats such as iTunes, Spotify, and Pandora. 
Another way to listen and support our music is through Number 1 Music.  We are leading the charts on this site so the more listens the better.

  Our 3rd album, "The Approaching Storm" is also available on all
the digital sites (iTunes, Amazon, Spotify)
and physical CD sales!  There is also a way to purchase it from CDBaby. 
CDBaby


You may also navigate to our Merch page!
  We now have a way for you to purchase
our CD's, T-shirts, ect
from the web site!  We are
registered with PayPal to make buying easy!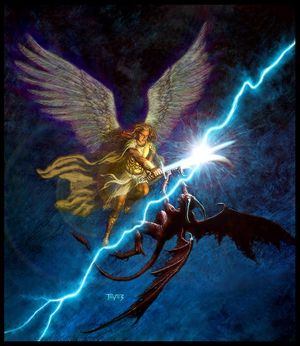 Don't forget that if you are not part of our Atomic Team,
scroll down and click the link to sign up!
  Some great info and pictures on our
site that we'll let you know about when
things change!  Also, don't forget to like us
on our FaceBook page! and
search for us and follow us on Twitter!!
Brother Robert Avara has been a big fan of Atomic Apostle and always plays our

album on his weekly show, "Doing Time with Brother Rob".

Catch his show every Sunday on KNTX 1410 AM

Also, hear him online at
www.kntxradio.com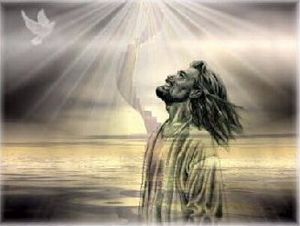 "Then David and all Israel played music before God with all their might, with singing, on harps, on stringed instruments, on tambourines, on cymbals, and with trumpets"
1 Chronicles 13:8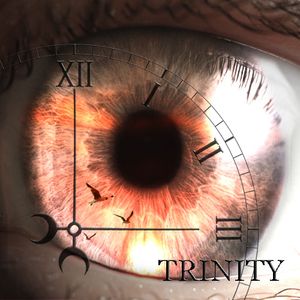 Atomic Apostle's 3rd album, Trinity, on sale now from Tate Music Group!
Click on the link here to order your copy today!
TRINITY
Atomic Apostle has finally made it to Youtube.

The song "Timeless" was written in celebration to our Mothers!! This slide show is of
mothers that have made a difference in our lives!!
www.youtube.com/watch
We have also "Apostlized" the lovely classic, Amazing Grace!  This video
was recorded at a show in Garland TX!  Let us know what you think!



Atomic Apostle's Amazing Grace
LISTEN TO " ATOMIC APOSTLE" ON ROCKZION EXTREME RADIO!
www.live365.com/stations/170788
www.440music.com/Atomic_Apostle/
Lets Hear From You
Board name
Topics
Last post

WE WANT TO HEAR FROM YOU!! We are getting hits from all over the world and we want to hear what you have to say about WHATEVER is on your mind! Tell us where you are from and how the Lord has affected your life! Or post some questions and get some answers from all over the world! Let us hear from you!

22

10/28/2013

by paul terry