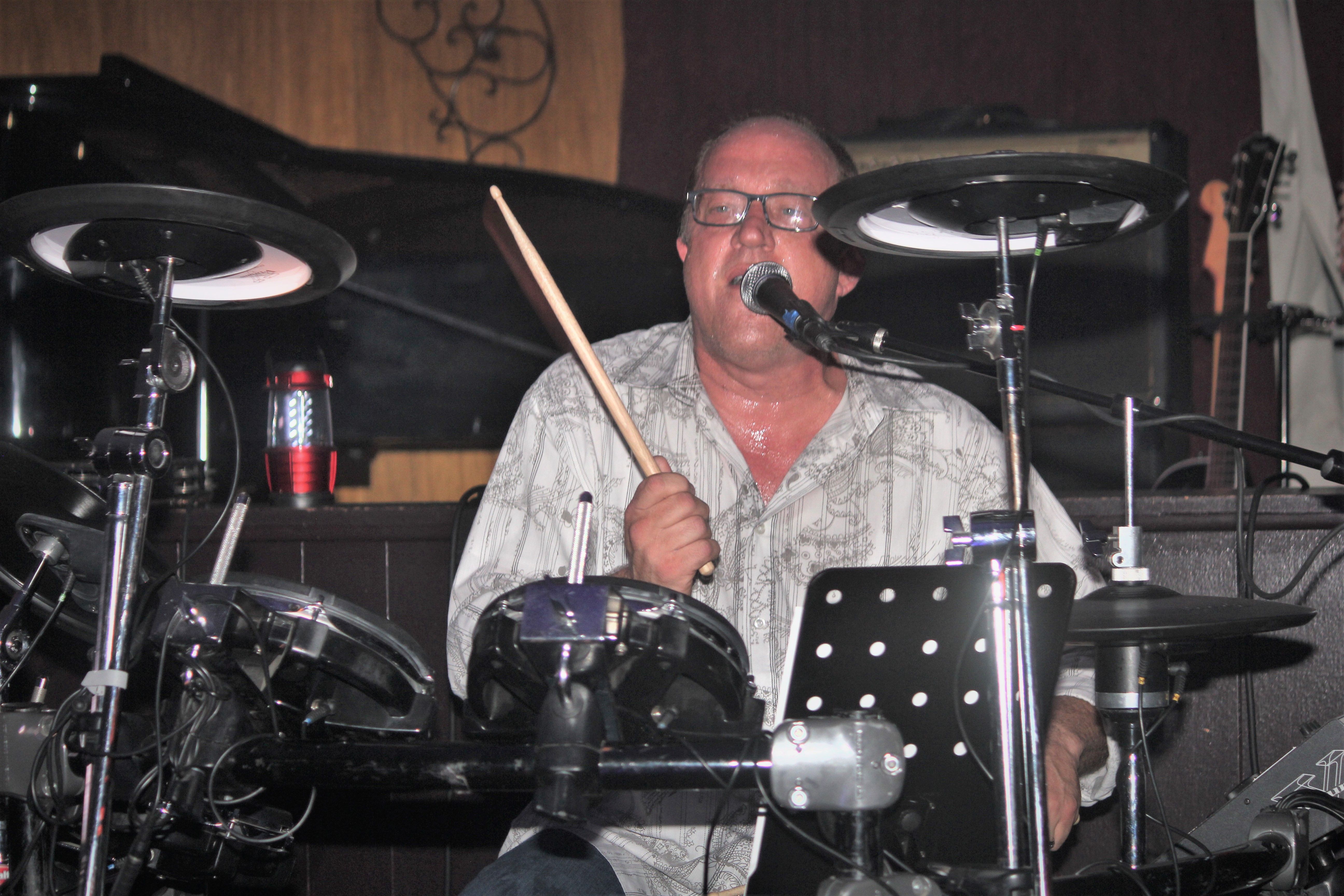 He sports quite an impressive list of credentials. A four-year member of the US Marine Corps Drum and Bugle Corps, Jim studied at the Armed Forces School of Music at NAB Little Creek, Virginia Beach, VA. All tolled, his experience includes 23 years of playing and 7 years of teaching, having spanned various genre from orchestral, jazz, R&B, and rap to rock and roll, heavy metal, and progressive.

INFLUENCES: Jeff Porcaro (Toto), Rod Morgenstein, Mike Portnoy (Dream Theater), Omar Hakim (Sting), LIberty Devito (Billy Joel), and Nigel Olsen (Elton John).
 
Jim's Junk!
Roland Stage Series Custom V-Drums. TD-12 Drum Module
(Kit has 3 toms, 2 crash cymbals, a ride cymbal, HH, and Bass drum pad.)
This set is good for refearsals and small venue shows. I can play at low volumes without changing my playing style. I tend to play pretty hard!
I sometimes use the bass drum from my acoustic kit (Described Below) and use a Roland Kick Trigger.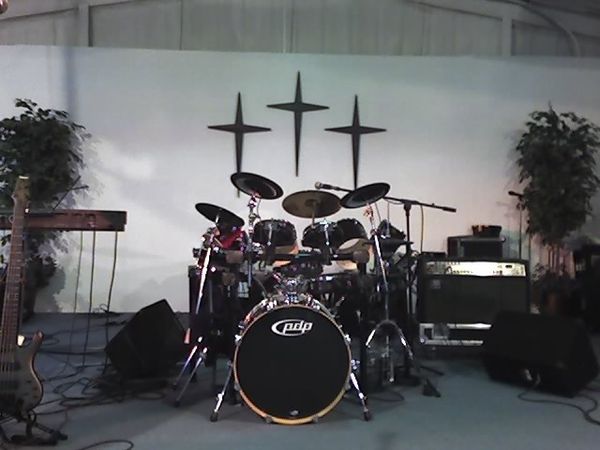 PDP X7 Series Acoustic Set
(18x22" Kick, 5x14" Snare, 7x8", 8x10", 9x12", 12x14", 14x16" Toms, Remo Heads, Sabian Cymbals and HiHats, Road Runner Cases for all my drums, and I use Vic Firth Sticks, (Steve Gadd - Both Wood and Nylon Tip Models) and Vic Firth Accessory Sticks Exclusively.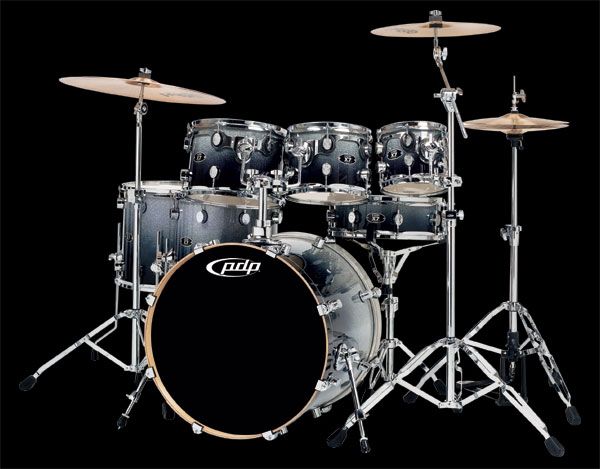 I also have a 3x13" Pearl Piccolo ( a wood and a steel model) and 6x14" Pearl Standard Wood Snares, as well as a steel 6x14" snare drum.
I use Nady Drum Mics (with Drum Workshop Mic Clips), for each drum, HH and overheads, and a Yamaha 16-Channel mixing board to sub-mix my drums.
Last but not least, I use Shure SM-58 for my vocal mic.